From day 1 at Aporia, we've strived to build a model monitoring platform that provides actual value to ML engineers and data scientists within minutes.
We always prioritize ease of use, customization, and extensibility above all else. That's why we've made it possible for everyone to seamlessly access our ML monitoring platform, and make it completely their own.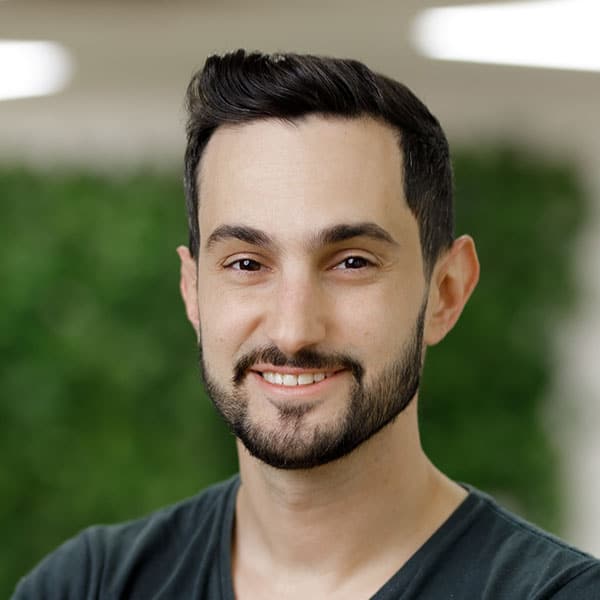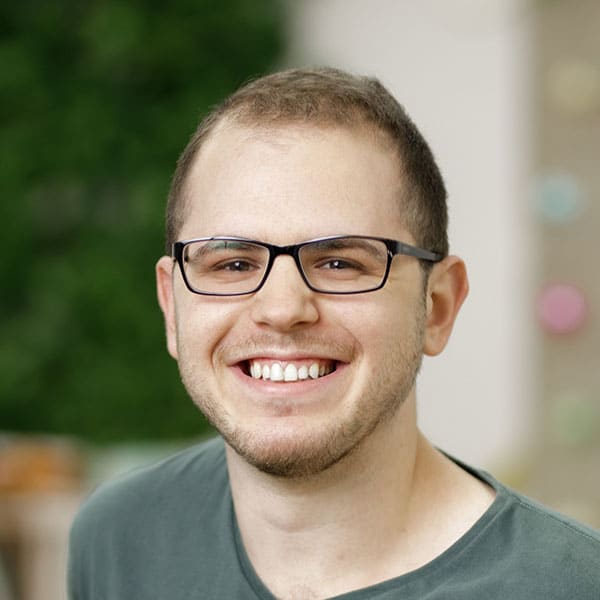 Alon Gubkin
Chief Technology Officer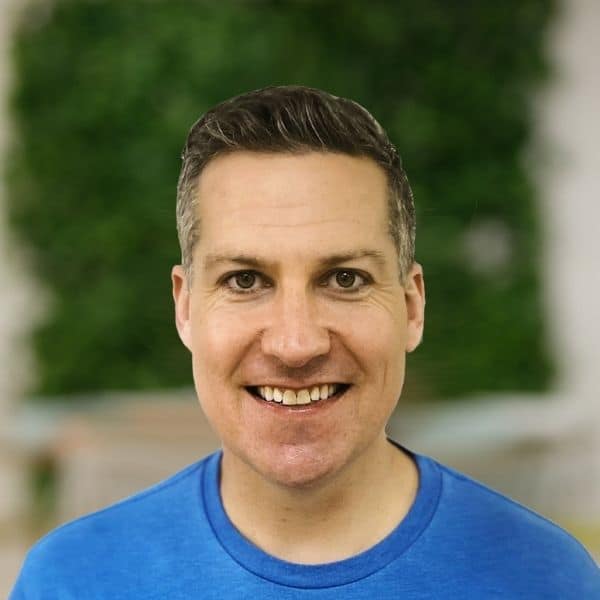 Yaeli Alev
Director of People & Culture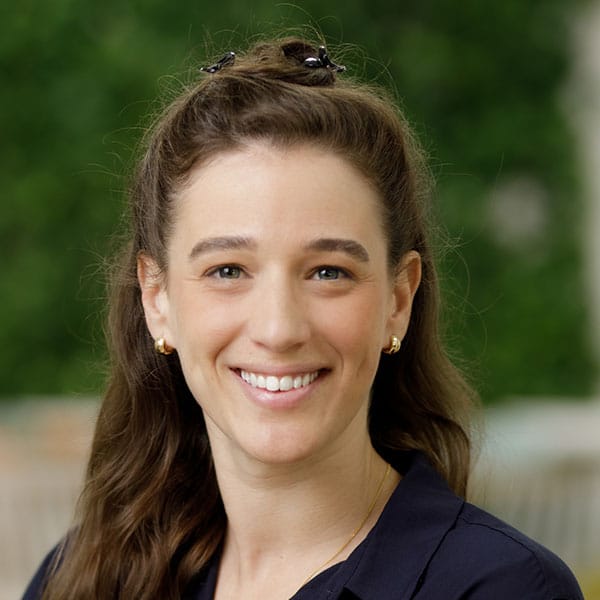 Daphna Shani
Operations Manager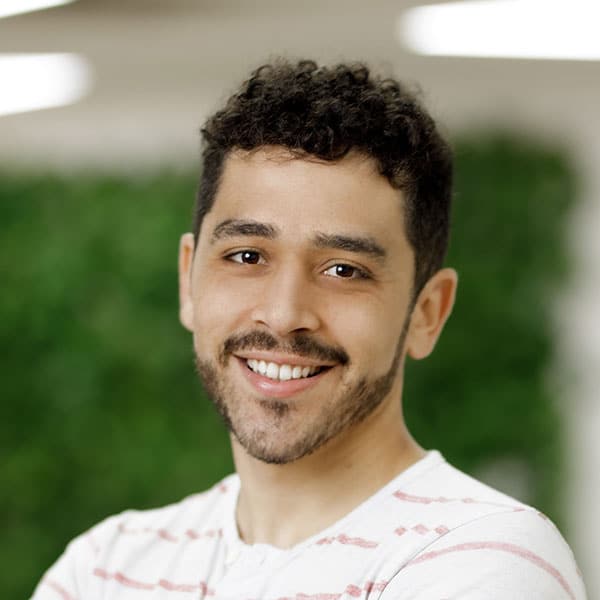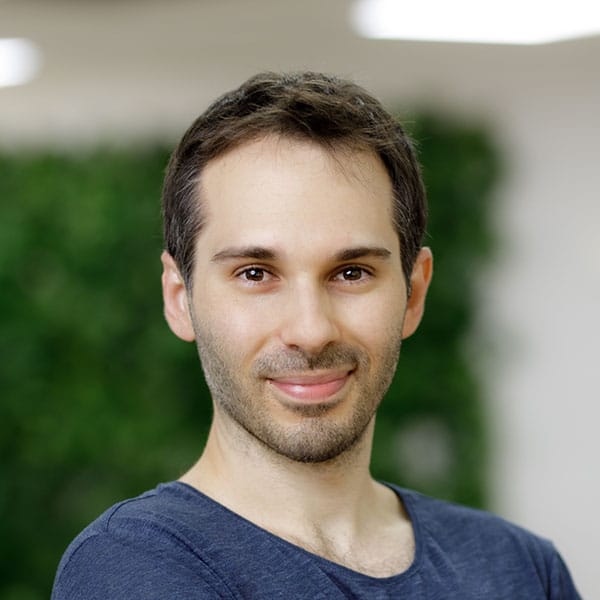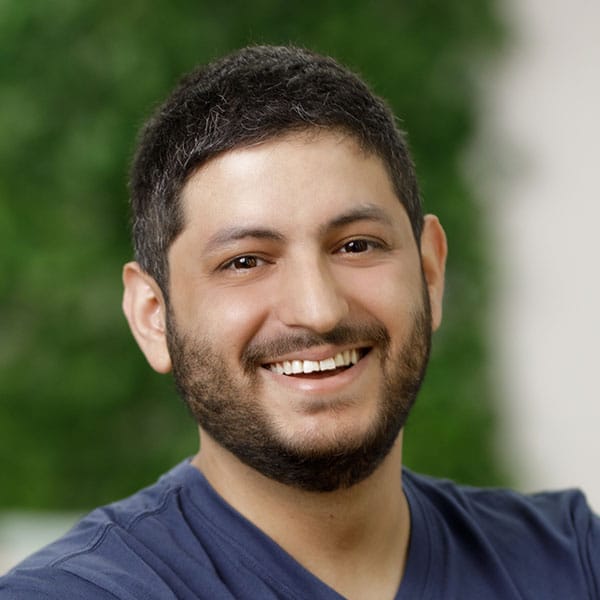 Snir Shechter
R&D Team Lead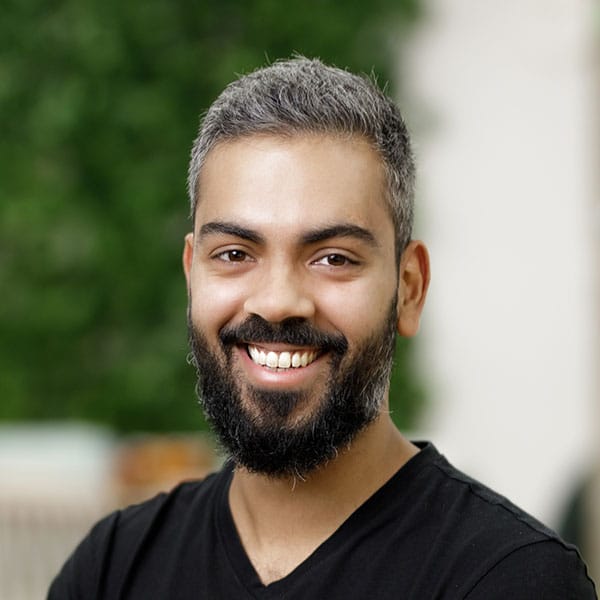 Maor Michael
R&D Team Lead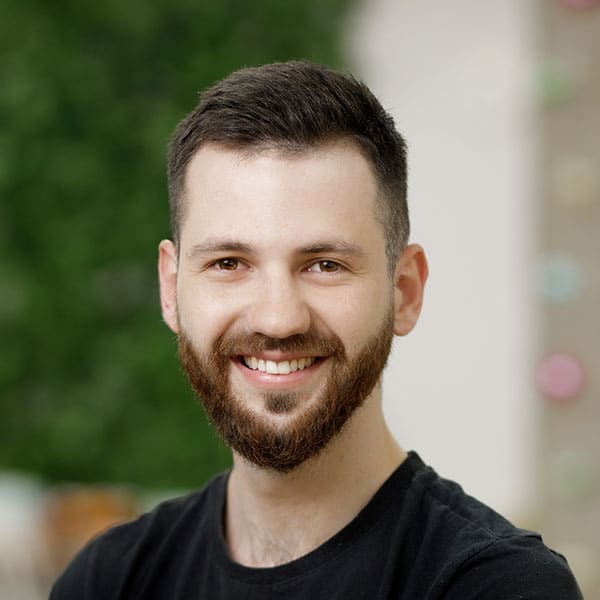 Igal Leikin
Senior Software Engineer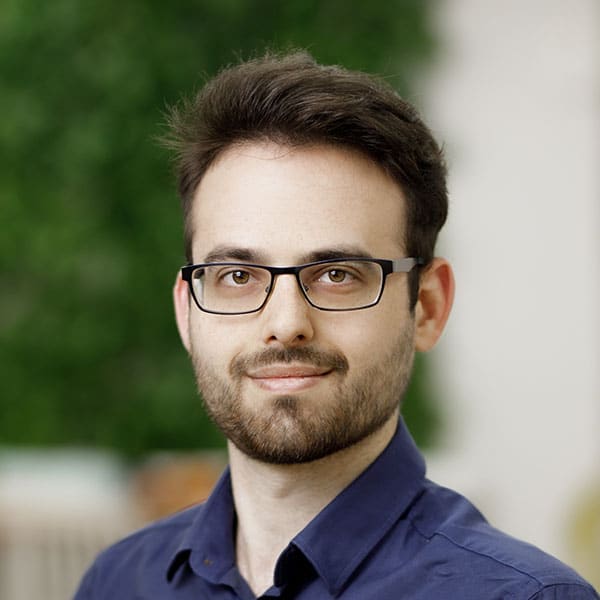 Yonatan Beker
Software Architect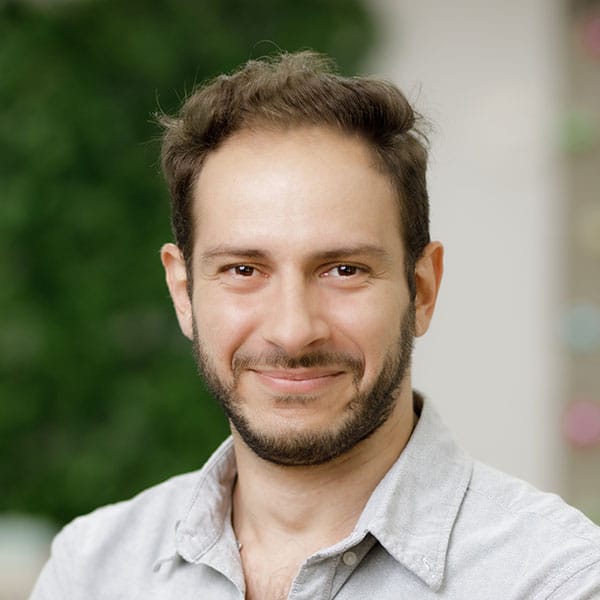 Nimrod Carmel
Senior Software Engineer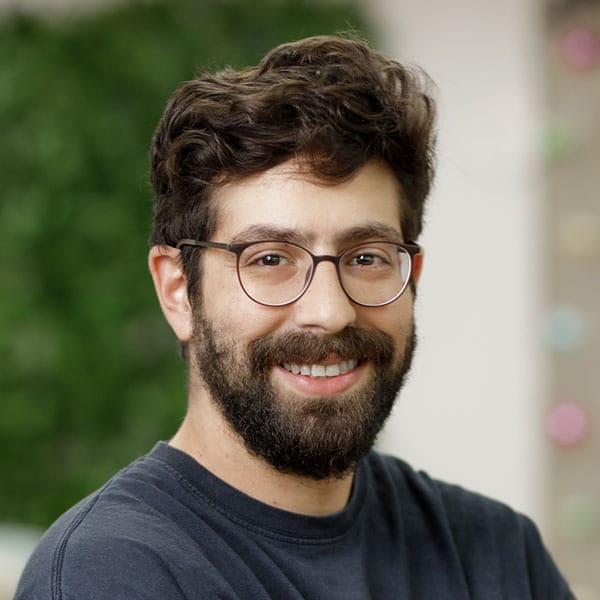 Elad Friedman
Head of Design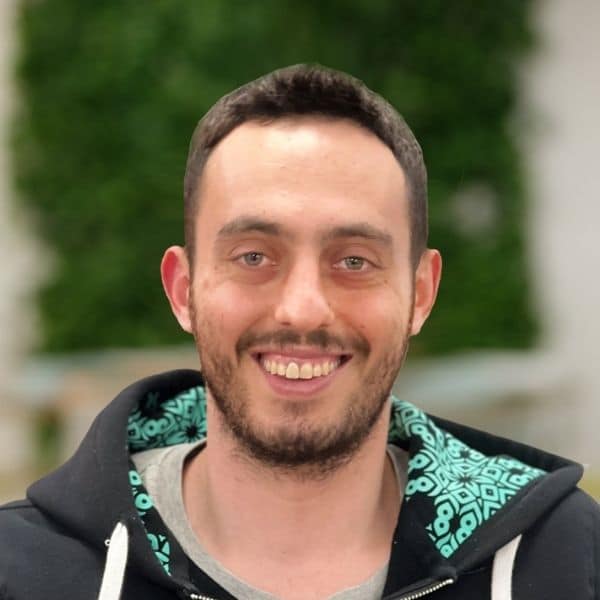 Niv Hertz
Solutions Architect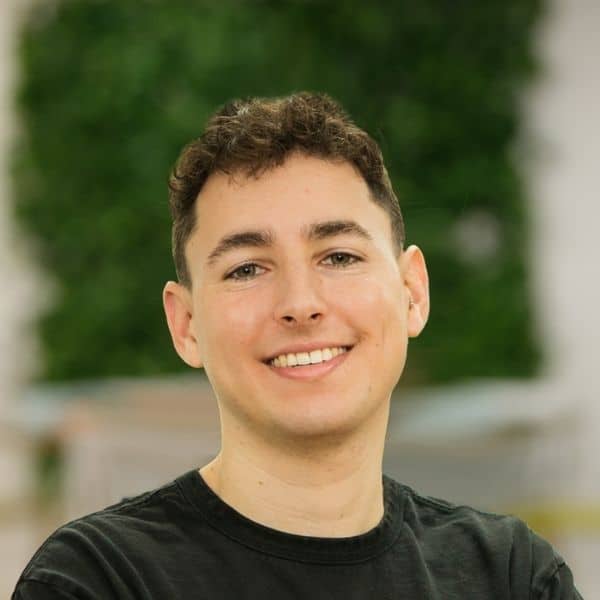 Amir Gorodetzky
DevOps Engineer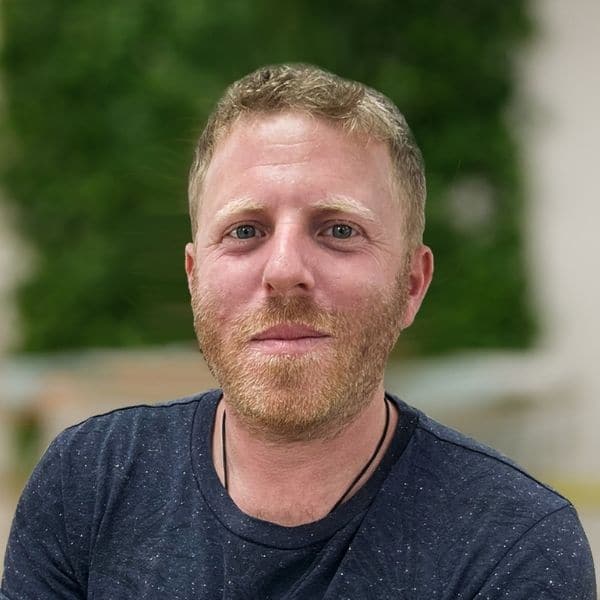 Dor Schwartz
Content Marketing Manager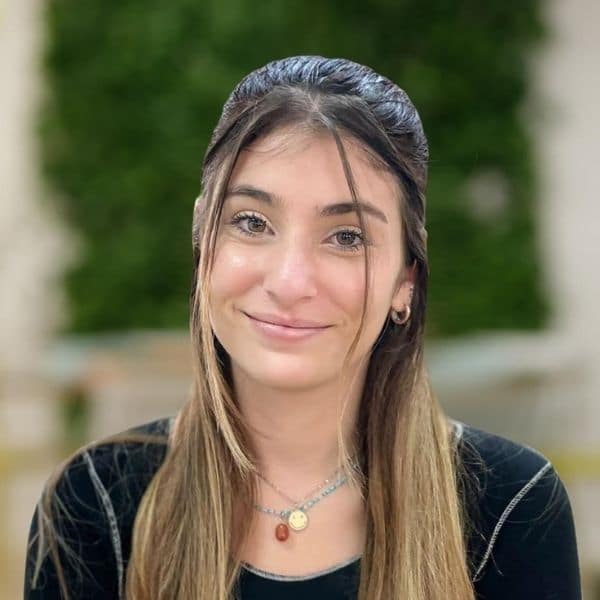 Karen Ptashek
Marketing Intern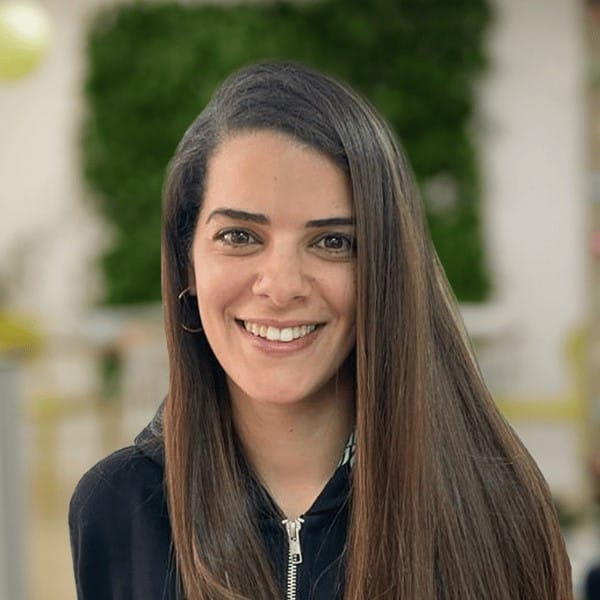 Nitzan Guetta
Machine Learning Researcher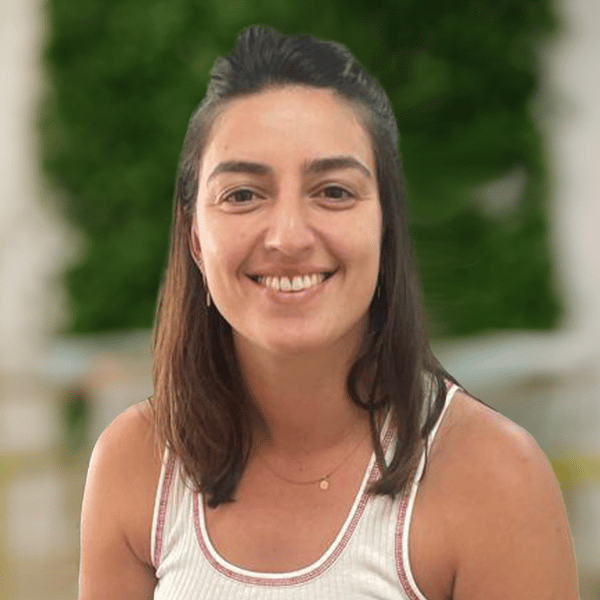 Or Jacobi
Software Developer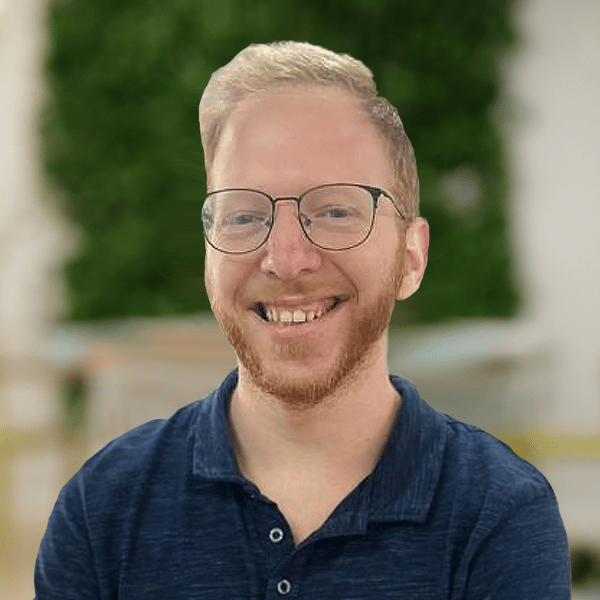 Aviel Galkin
DevOps Engineer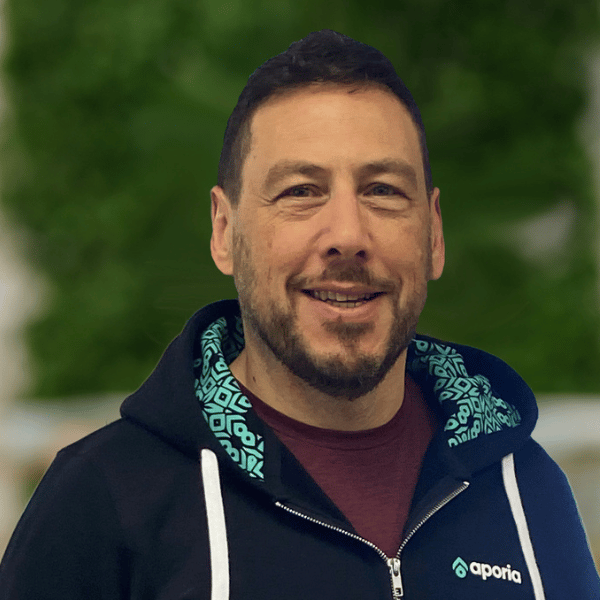 Marcelo Litovsky
Director of Sales Engineering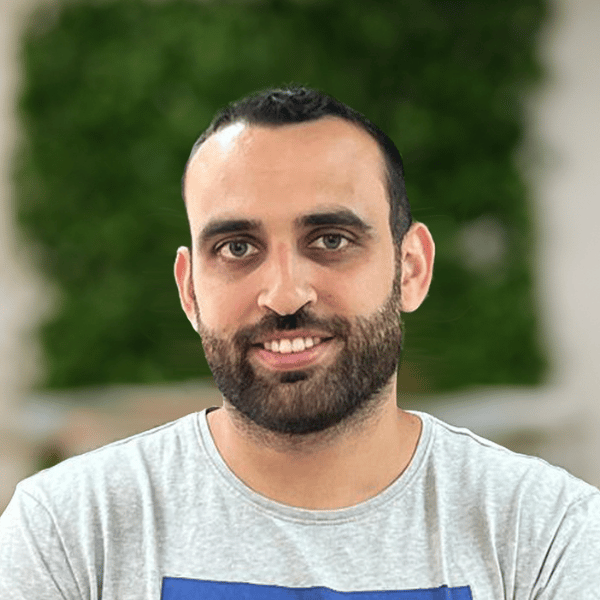 Elad Frizi
Software Developer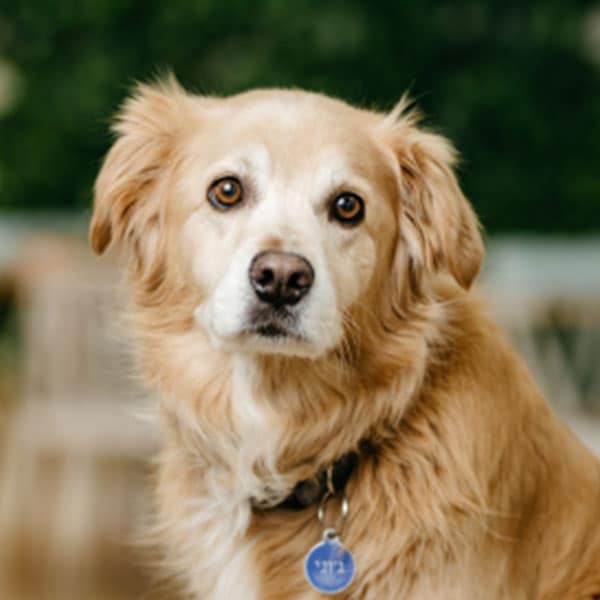 Johnny
Senior Detection Dog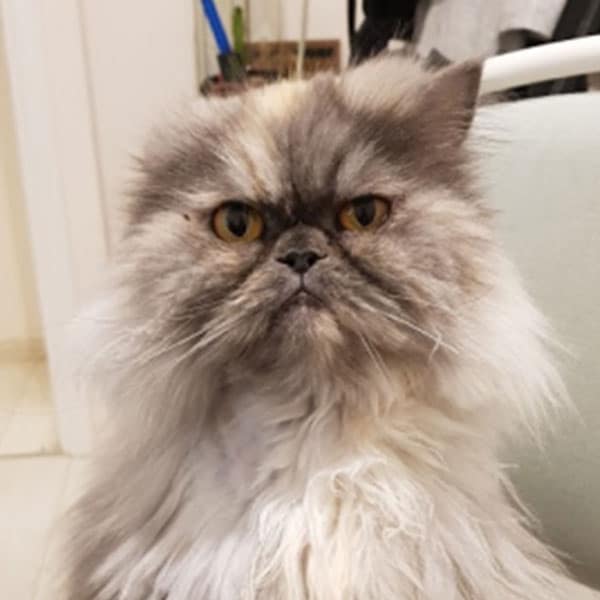 We're happy to answer any questions you have. Reach out anytime.
Start Monitoring Your Models in Minutes